Welcome to FMA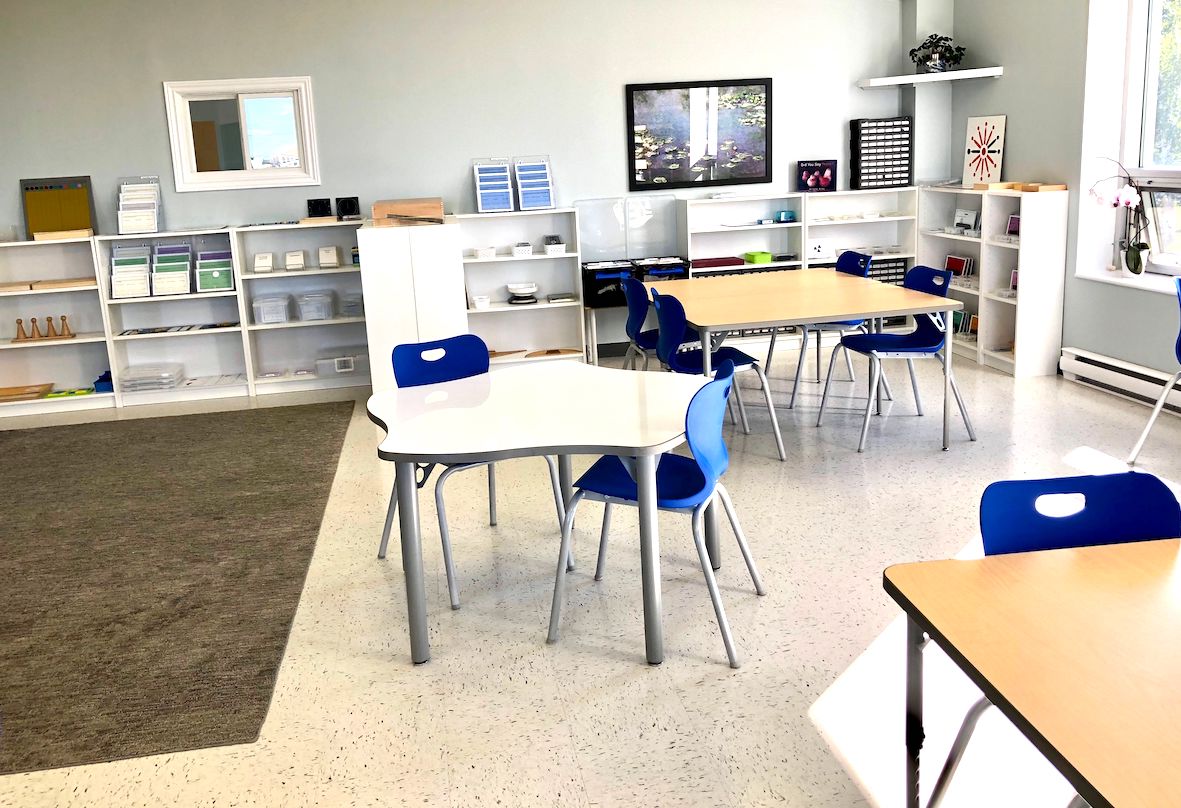 We hope you will find your child's Montessori education a rewarding experience. The main objective of FMA is to provide your child with a planned and stimulating environment in order for them to be able to reach their own individual and highest learning potential. The basis of our approach is through the observation that children learn most effectively through the Montessori process of investigation and discovery.
No two students learn at the same pace, nor do they necessarily learn best from the same methods. Our goal is to be flexible and to guide each child through their own level of learning.
---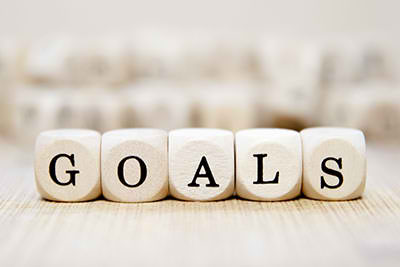 Our specific goals
To foster a love of learning and curiosity for their world.

To build and encourage habits of initiative, concentration, perseverance and independence.

To assist children in their academic advancement and to provide them with the opportunity to progress at their own pace.

To develop a sense of high self-esteem and self-confidence as well as a sense of order and inner discipline.

To develop positive social skills and a sense of community.

To integrate values of respect, kindness and caring into the daily lives of our students.
Now accepting registrations!
Our Programs
Casa Program
Our Casa program is currently serving ages 3 – 5 year olds for Pre-Kindergarten and Kindergarten.
Lower & Upper Elementary
Our Lower Elementary program services students ages 6-9 for Grades 1, 2 and 3 before going into our upper elementary program servicing ages 9-12 for Grades 4, 5 and 6.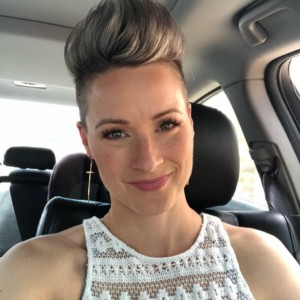 What Parents Are Saying
We switched our oldest child (grade 2) from the public school to FMA in November and we couldn't be happier, but most importantly, HE is the happiest we've seen him in almost two years!!!
The teachers and staff at this school have floored us with their level attention, care, devotion, accessibility, accommodation and LOVE for their students and their families.
Their small class sizes and individualized learning plans are exactly what our son needed.
They treat him with the utmost respect, dignity and love. He is also encouraged to continuously strive to become a better version of himself in a peaceful, calm and safe environment.
We love their focus on leadership development, empowerment, growth mindset, self-respect and respect of others.
Our family, as a whole, was positively impacted by our decision to make this switch and we couldn't be more grateful for this option.
Mélanie Vienneau