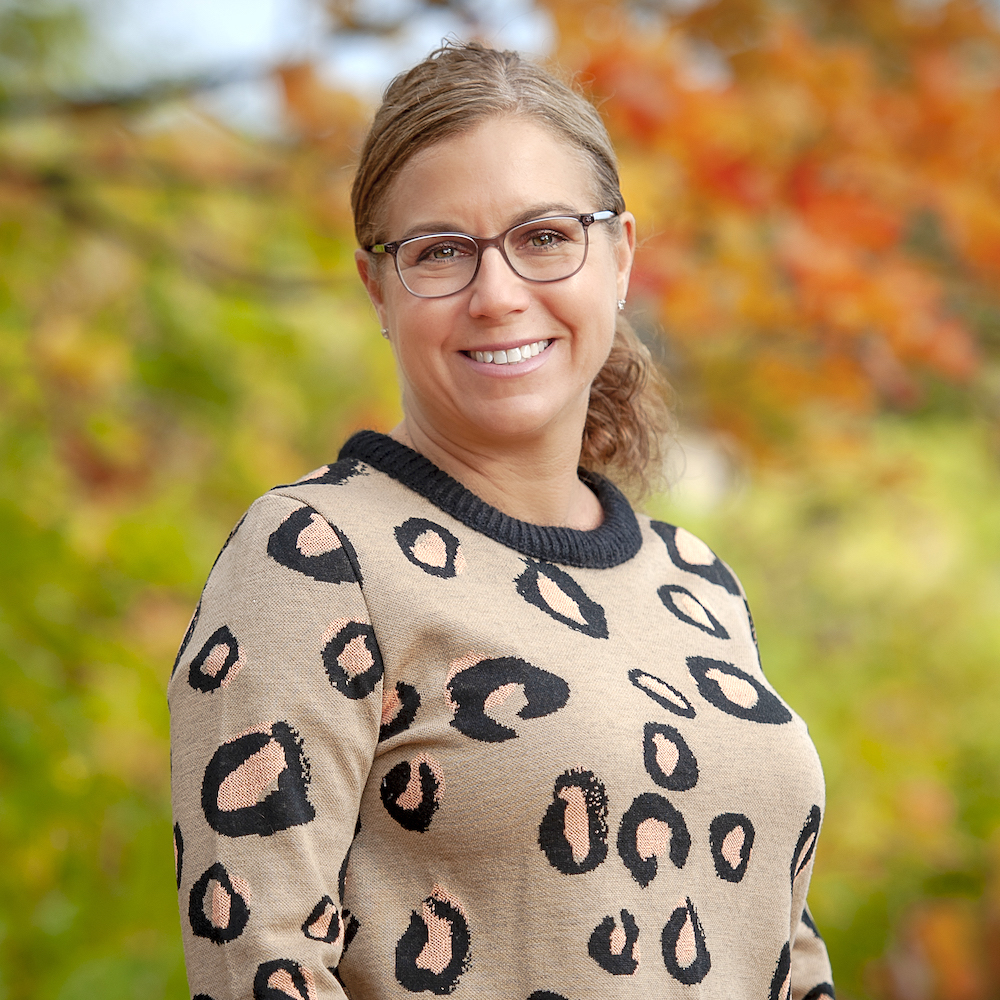 MIQUELLE LEBLANC
French Educator
Miquelle LeBlanc was born in Moncton, NB and moved to Fredericton, NB at the age of 5 where she attended École St-Anne from grades 1-11.
After graduating from Fredericton High School, she attended the University of New Brunswick where she received a Bachelor of Arts with a concentration in Psychology. Next, she received a BA/BEd with a major in French and minor in English at l'Université Sainte-Anne in Pointe-de-l'Église, Nova Scotia.
Miquelle has over a decade of experience teaching French Immersion in Fredericton schools (primarily middle level). Most recently, she had been working as a tutor for adult learners in the French language. She started with us in September 2020 as our French Educator, teaching students in the afternoons four days a week.
She and her husband, Tim Hawkins, live in Fredericton where they have raised their three daughters Nia, Alie and Claire. Her passions include travelling, running, walking, skiing and camping. She loves to spend time with her family including her dog Skye and two cats, Milo and Lily.