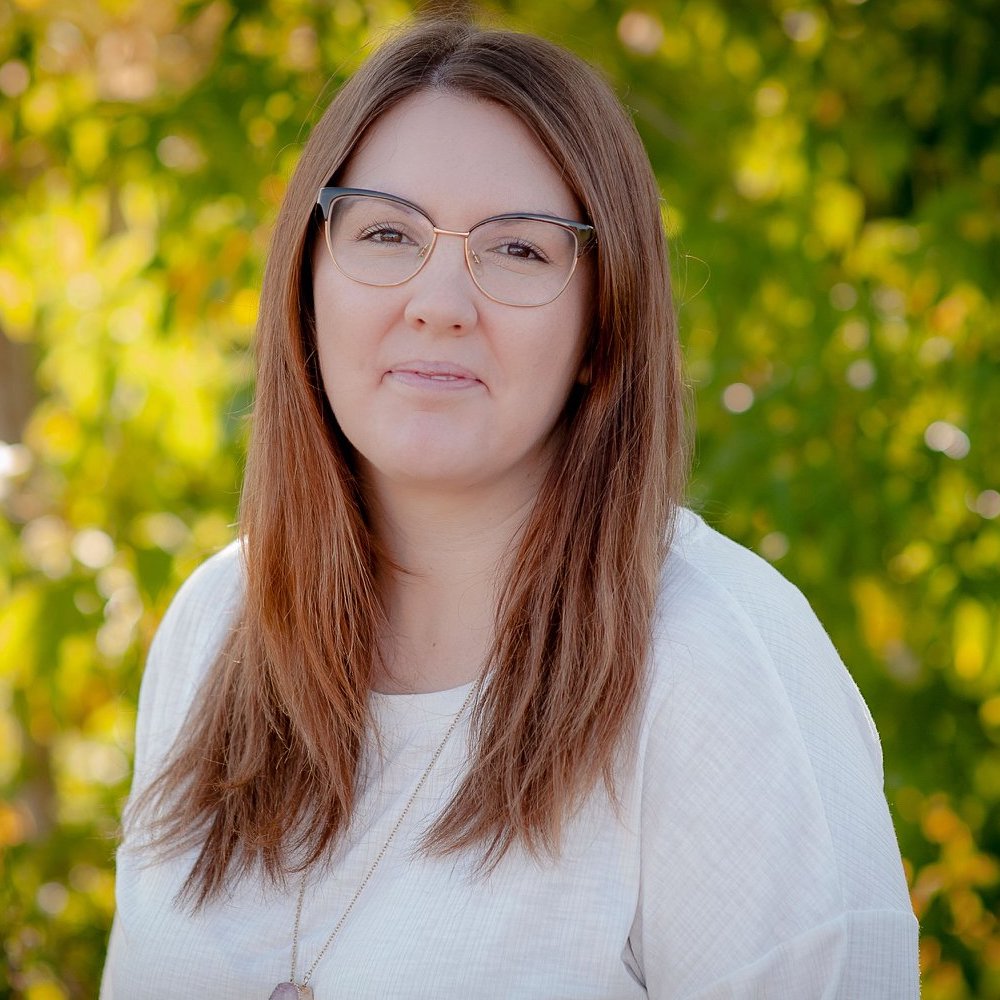 CRYSTAL HARRIS
Casa Directress
Crystal Harris grew up in Oromocto, NB and graduated from Oromocto High School in 2008.
Following high school, she completed her Bachelor's Degree in Civil Engineering with a focus on Environmental Engineering.
Upon completing her bachelor's degree, Ms. Crystal worked primarily as an environmental educator in Alberta and New Brunswick working with K-12 students and teachers to improve community and classroom knowledge on environmental topics.
She discovered the Montessori Method while researching different classroom options for her own children and decided she had to be a part of this amazing community. She has completed her Casa certification with the North American Montessori Centre and is currently working as the Casa Directress at our academy. She is looking to continue her Montessori studies at an AMI or MACTE approved learning centre.
Ms. Crystal lives with her husband Alex, two beautiful children Theodore and Rosalie, and her best friend Napoleon the chihuahua. She is passionate about Montessori philosophy, the environment, animals, and social justice. In her spare time, she enjoys drinking tea and watching TV, baking, and playing board games.