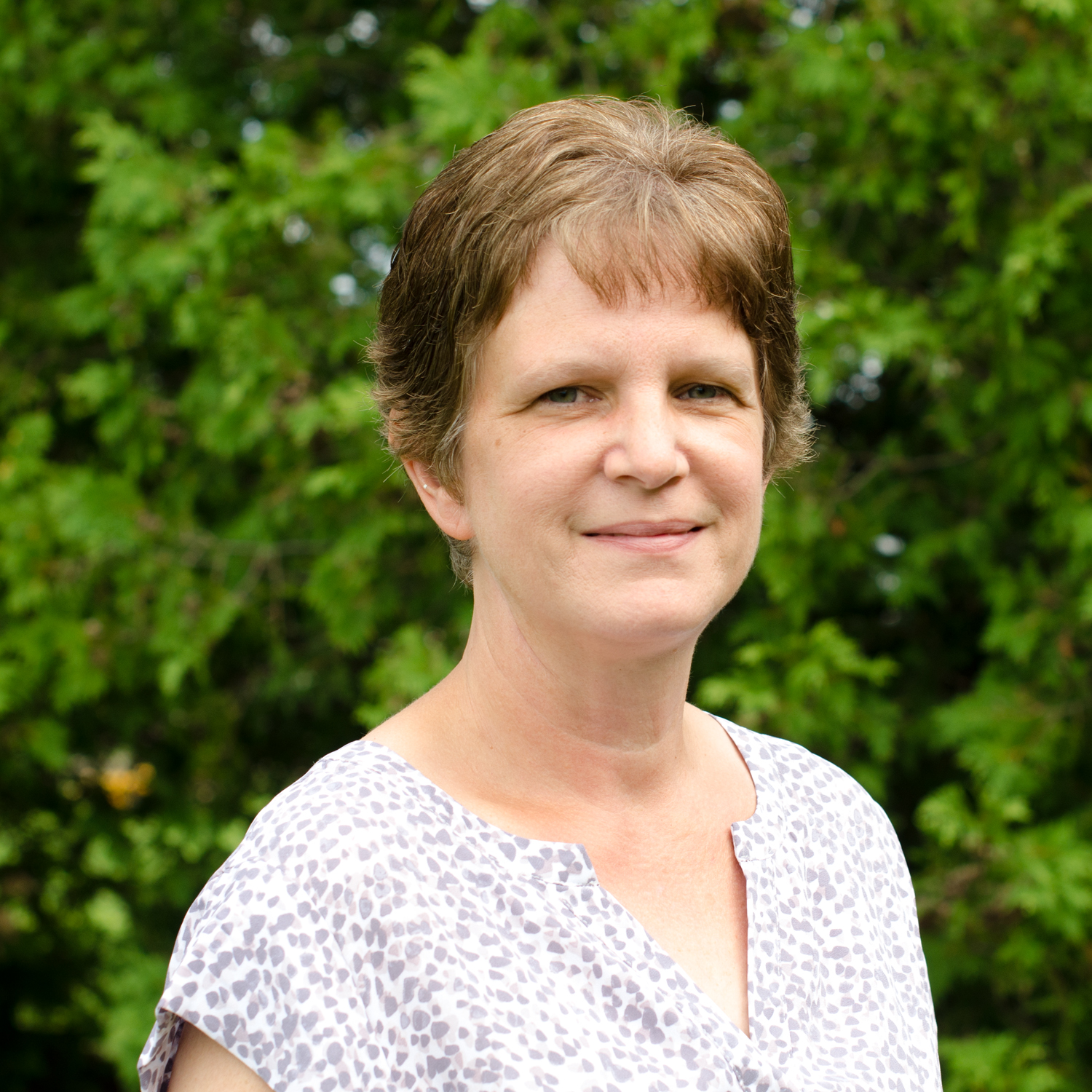 HEATHER BRANNON
Music Education
Ms. Heather owns and operates Brannon's Music Room in downtown Fredericton where she teaches private piano lessons, Music for Young Children® programs, and Music Pups® classes. She has enjoyed sharing the Musicplay® program with students at Fredericton Montessori Academy since 2018.
She obtained a Grade 9 certificate in piano and a Grade 3 certificate in History and Harmony from the Royal Conservatory of Music. Although she has taught private piano lessons for 28 years, she became a certified instructor for Music for Young Children® in 2004 and for Music Pups® in 2006. Early childhood is the window of opportunity for musical development and these programs, specially designed and produced for the child's age and development, use a multi-sensory approach that meet each child's learning styles and needs.
Upon graduating with a bachelor degree from UNB, she worked for several years as a Business Instructor with local business colleges and has a diploma in Early Childhood Education.
She completed 21 years of homeschooling with her 3 daughters, who are now enrolled in or have graduated from post-secondary educational institutions.