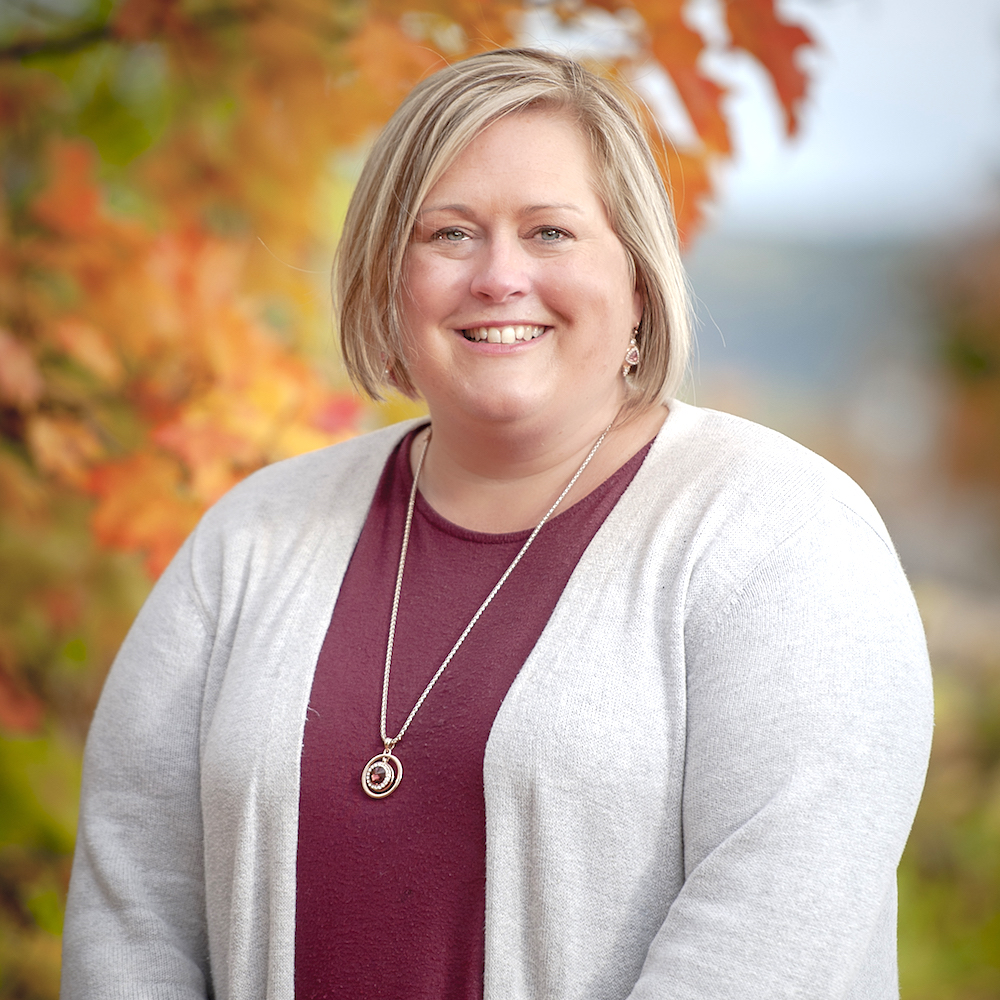 MAUD STRICKLAND
Classroom Assisstant
Maud Strickland was born in Vancouver, BC and was raised in Cape Breton, NS. Upon receiving her High School Diploma from SAREC in Port Hawkesbury in 1993, she moved to Halifax, NS, took a year off and was then accepted to the Scotia Career Institute for Travel and Tourism. She worked as a Travel Consultant and office manager for 7 wonderful years. She then moved to England for a year with her husband for his work and was able to travel some of Europe.
In January of 2002 her dream of becoming a mother came true; Danielle (Miss DeeDee) was welcomed into the world, then 2 years later in February of 2004 Jesse was born. For the first four years of being a mother she was able to stay at home and enjoy raising two beautiful children. It was during this time that Maud decided that she wanted to work with children and help them grow to their full potential. While working as a 911/Fire dispatcher at CFB Greenwood she completed her online studies to become a Teacher's Aid and Early Childhood Educator.
In July of 2009, Maud and her family moved to Burton, NB where she joined the Anglophone School District, first as and Educational Assistant and then shortly after as a School Intervention Worker for 9 years. It was during that time that she met Laura McDonald, who was her daughter's grade 3 French Immersion teacher. Ms. McDonald made a huge impact on her and the whole family.
In August of 2019 she was given an amazing opportunity to join the Fredericton Montessori Academy. Maud is so grateful and blessed to be able to help and watch your children grow into the amazing people they currently are and who they will become.