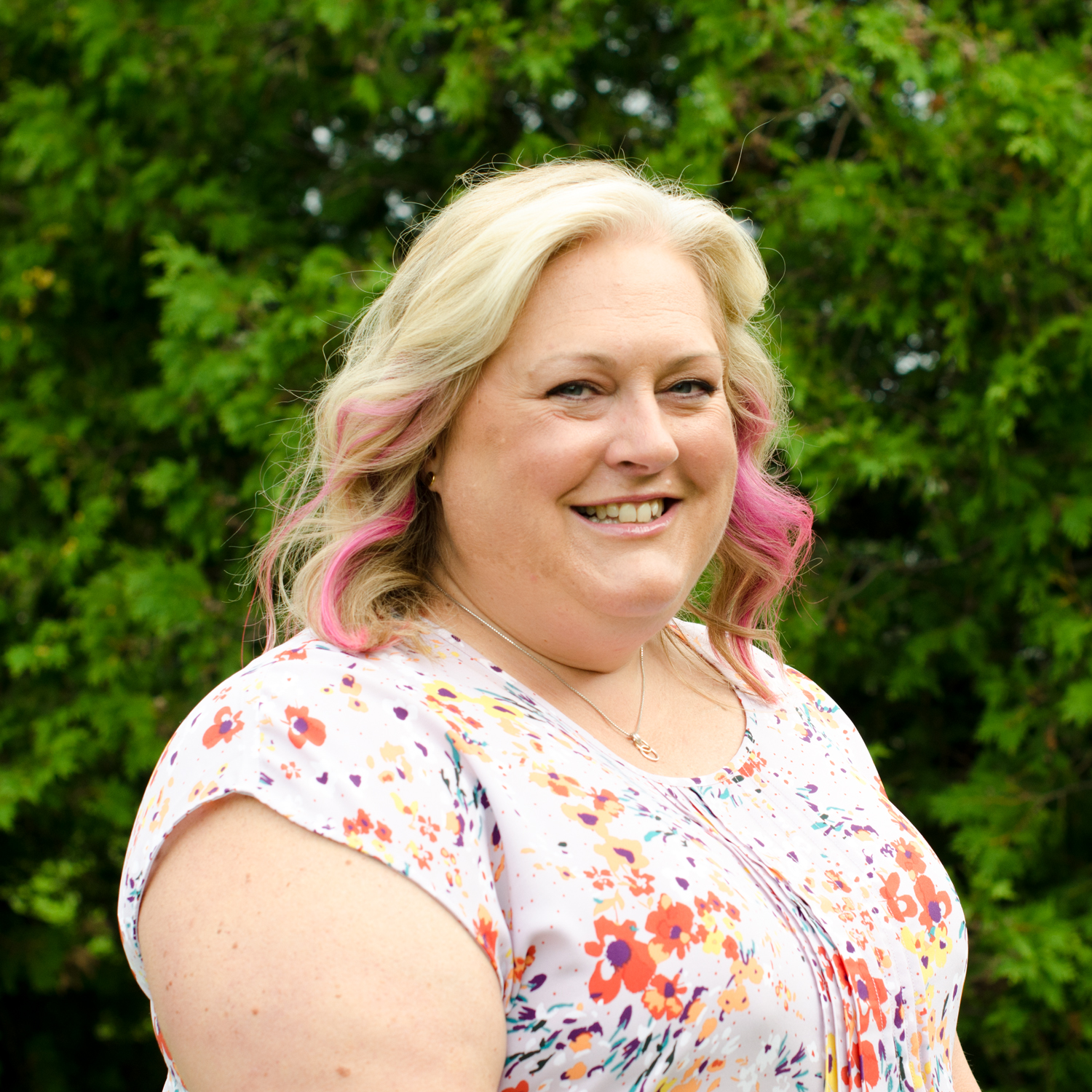 MAUD STRICKLAND
Lower Elementary Assistant
Maud Strickland was born in Vancouver, BC and was raised in Cape Breton, NS.
Her early career saw her working as a Travel Consultant and office manager. Maud had the opportunity to travel Europe she and her husband moved to England for a year.
After becoming a mother, Maud realized her desire to work with children, to help them grow to their full potential. While completing her studies to become a Teacher's Aid and Early Childhood Educator, Maud worked as a 911/Fire dispatcher at CFB Greenwood.
While living in Burton, NB, Maud joined the Anglophone School District, first as and Educational Assistant and then shortly after as a School Intervention Worker. It was during that time that she met Laura McDonald. Over the years, they kept in touch and when Laura reached out after opening FMA, Maud jumped at the opportunity to join the team.
Maud feels blessed and has a deep sense of gratitude to have the opportunity to be a part of your child's educational journey, to watch them grow and develop in their intelligence, confidence, concentration and academic skills.