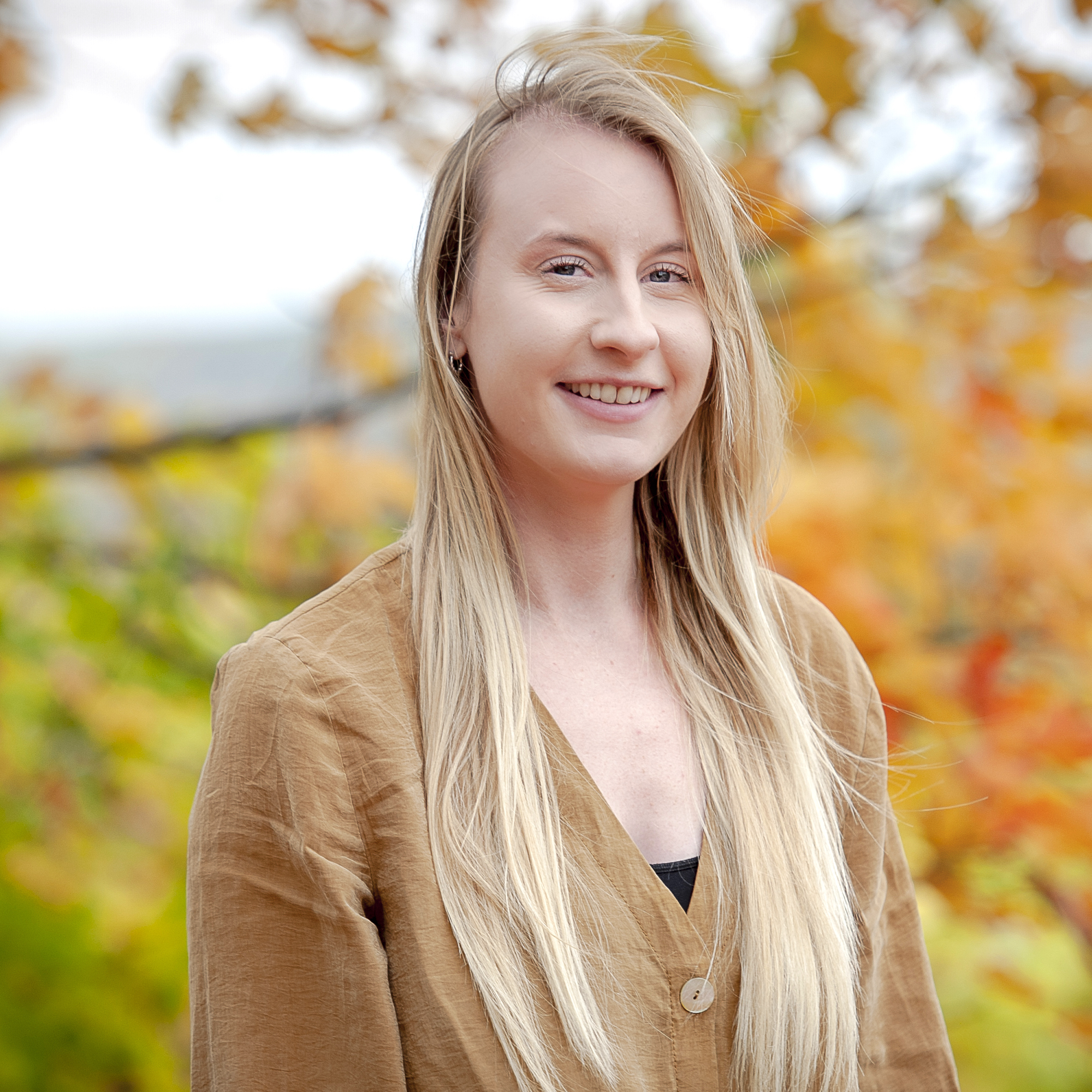 SARAH WATTS
Casa Directress
Sarah is originally from Fredericton graduating from Fredericton High School. She spent the next five years at St. Thomas University as a student and a member of the Women's Volleyball Team. She graduated with both a Bachelor of Arts (2014) and a Bachelor of Education (2015).
Following her graduation, Sarah made her way across the "big pond" to London, England where she spent the next 5 years teaching four and five-year-old children and doing a great deal of traveling across Europe. Her pedagogy she implemented in England was much like what we hold dear as a Montessori school. It was a natural move for her to continue her education in Montessori.
The summer of 2020, brought Sarah back to her hometown of Fredericton to be closer to her family and join our FMA family as the Casa Directress. She began her studies in the spring of 2020 at the MACTE accredited Casa Training program through the Center for Guided Montessori Studies.
Sarah is delighted to be back home where she can spend her time with family, friends and her dog Bella!