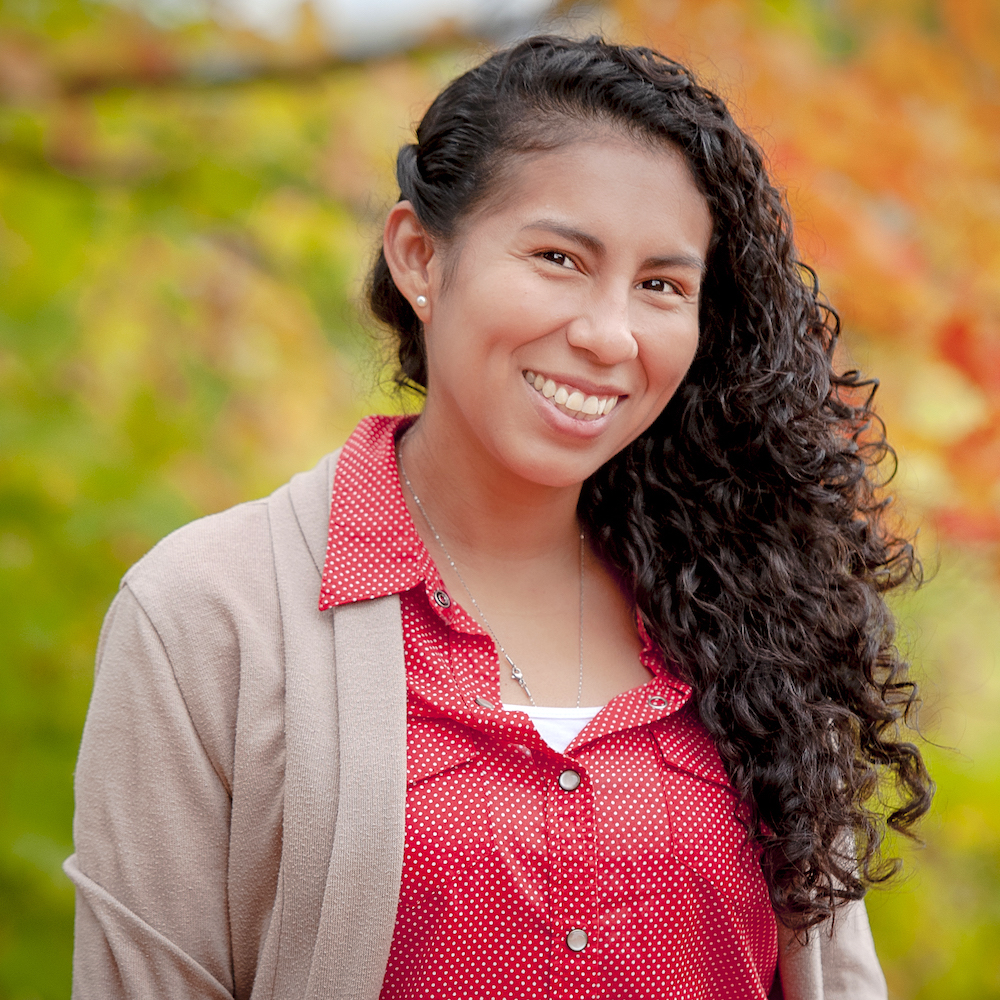 SAHAIRA-VASQUEZ
Classroom Assistant
Miss Sahaira holds a B. Ed. from the University Surcolombiana in Colombia and completed her A. E. C. in Early Childhood Education before moving to Fredericton from Montréal where she worked as an assistant at a Montessori-inspired centre.
Miss Sahaira's experience in working with children started at a very early age, when she worked as a youth counselor during her summer breaks with the YMCA in the USA. Miss Sahaira has since worked on cruise ships as a Youth Counselor and as a Youth Program Manager, traveling the world. She has also taught Spanish as a second language abroad. Miss Sahaira strongly believes that children need to be provided with an environment that allows them to develop socially, physically, emotionally, and culturally at their own pace.
Since starting at FMA, she has completed her Montessori Assistant training through, the MACTE accredited, Foundation for Montessori Education. We are lucky to have her native language present in our classroom as she teaches our students in Casa Spanish 2 days a week.
In her spare time, she enjoys traveling, dancing and spending time with family. She resides in Fredericton with her partner, Jonathan.