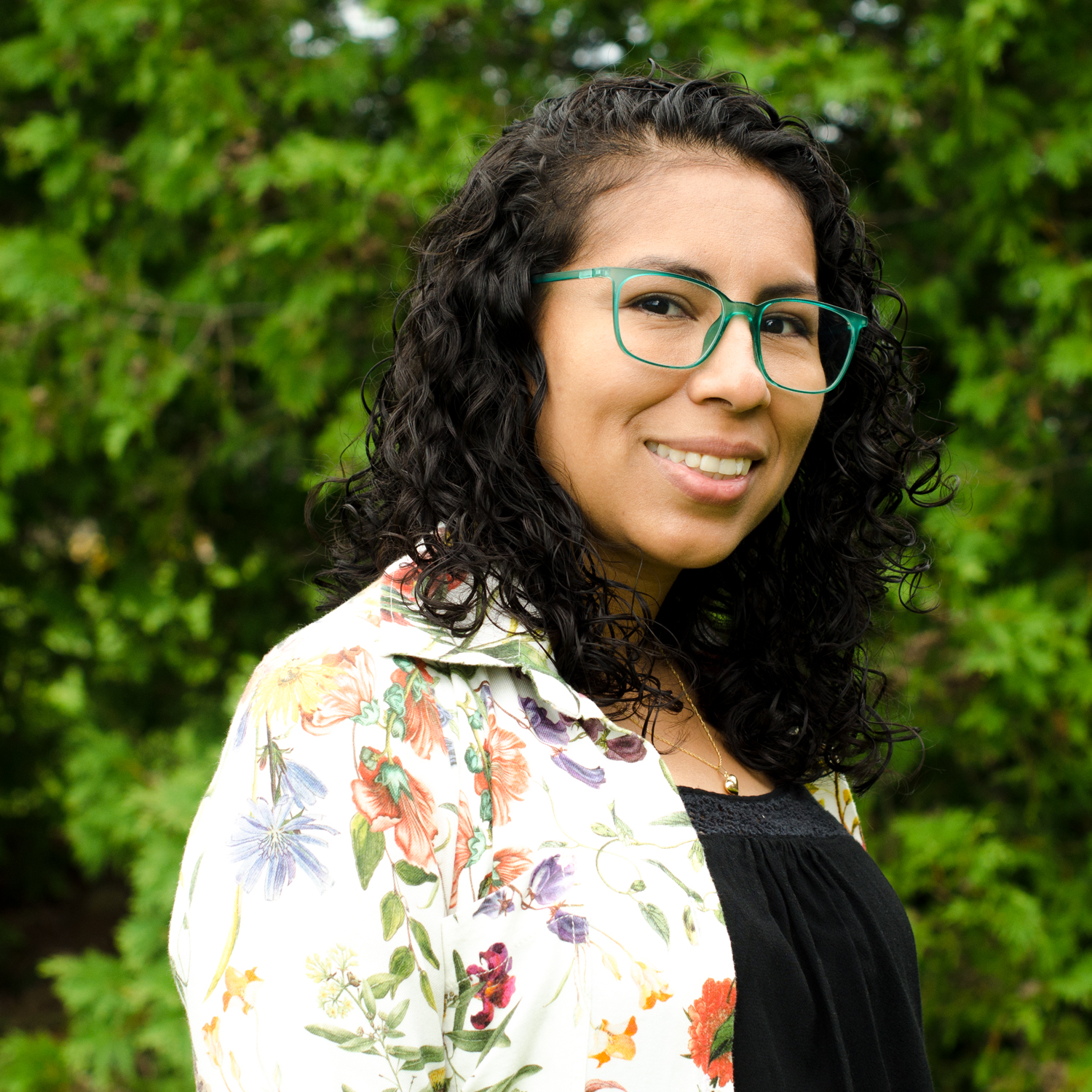 SAHAIRA VASQUEZ PERDOMO
Lead Casa Guide
Sahaira Vasquez Perdomo moved to Fredericton from Montreal where she had been working as an assistant in a Montessori inspired child care centre. Sahaira holds a B.Ed. from the University Surcolombiana in Colombia and completed her A.E.C. in Early Childhood Education.
Sahaira's experience in working with children started at a very early age, when she worked as a youth counselor during her summer breaks with the YMCA in the USA. She had the opportunity to travel the world by working on cruise ships as a youth counsellor and program manager. A well, she has taught Spanish as a second language abroad.
Since joining FMA, Sahaira has completed her Montessori Assistant training through the Foundation for Montessori Education. She is currently finishing her Montessori Early Childhood Teacher Certification with the Center for Guided Montessori Studies (CGMS).
Sahaira strongly believes that children need to be provided with a prepared environment that allows them to develop socially, emotionally, and physically while fostering the development of strong academic skills.