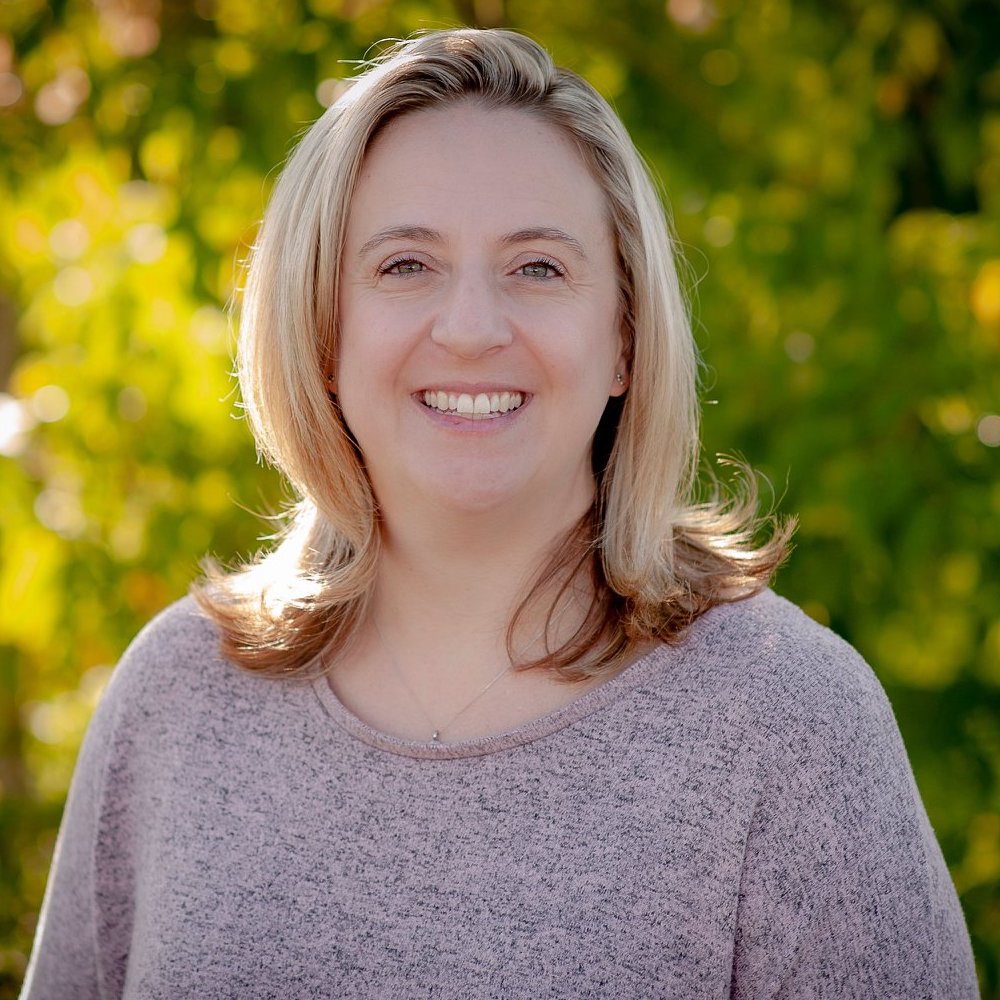 LAURA MCDONALD
Owner & Director
Laura McDonald was born and raised in Oromocto, New Brunswick. Upon receiving her high school diploma from Oromocto High School in 1998, she was accepted into St. Thomas University where she completed her Bachelor of Arts degree with a Major in French and Minor in Spanish. The following academic year, she completed a Bachelor of Education degree at STU with a focus in Secondary Education.
She obtained her first job immediately following the completion of her BEd. Her first three years in the public education system was spent at St. Stephen High School where she taught French Immersion classes to grades nine, eleven and twelve. Teaching these levels, she found herself more interested in the area of guidance and assisting students with their post-secondary goals. She returned to Oromocto to continue her career in elementary schools teaching French Immersion to mostly grades 3 and 5. During this time, she obtained a Master's in Education in the area of Educational Psychology and received her guidance certification through the Department of Education.
After more than 15 years in the public school system, she has become increasingly aware of the different needs of students and the lack of services that help teachers serve them. Drawing from her own experiences as a mother, she realized that her own children need more than what our public system is able to offer. She was introduced to the Montessori philosophy when her oldest began attending Riverside Montessori Learning Centre. Seeing the amazing progress her child had socially and what he was able to do academically, it became her goal to have an elementary school of her own where students are encouraged to learn to their fullest potential and become productive citizens of our global community. She has completed her Lower Elementary Certification with the North American Montessori Center.
Laura shares her life with her husband, Gordon, and her children, William and Owen.