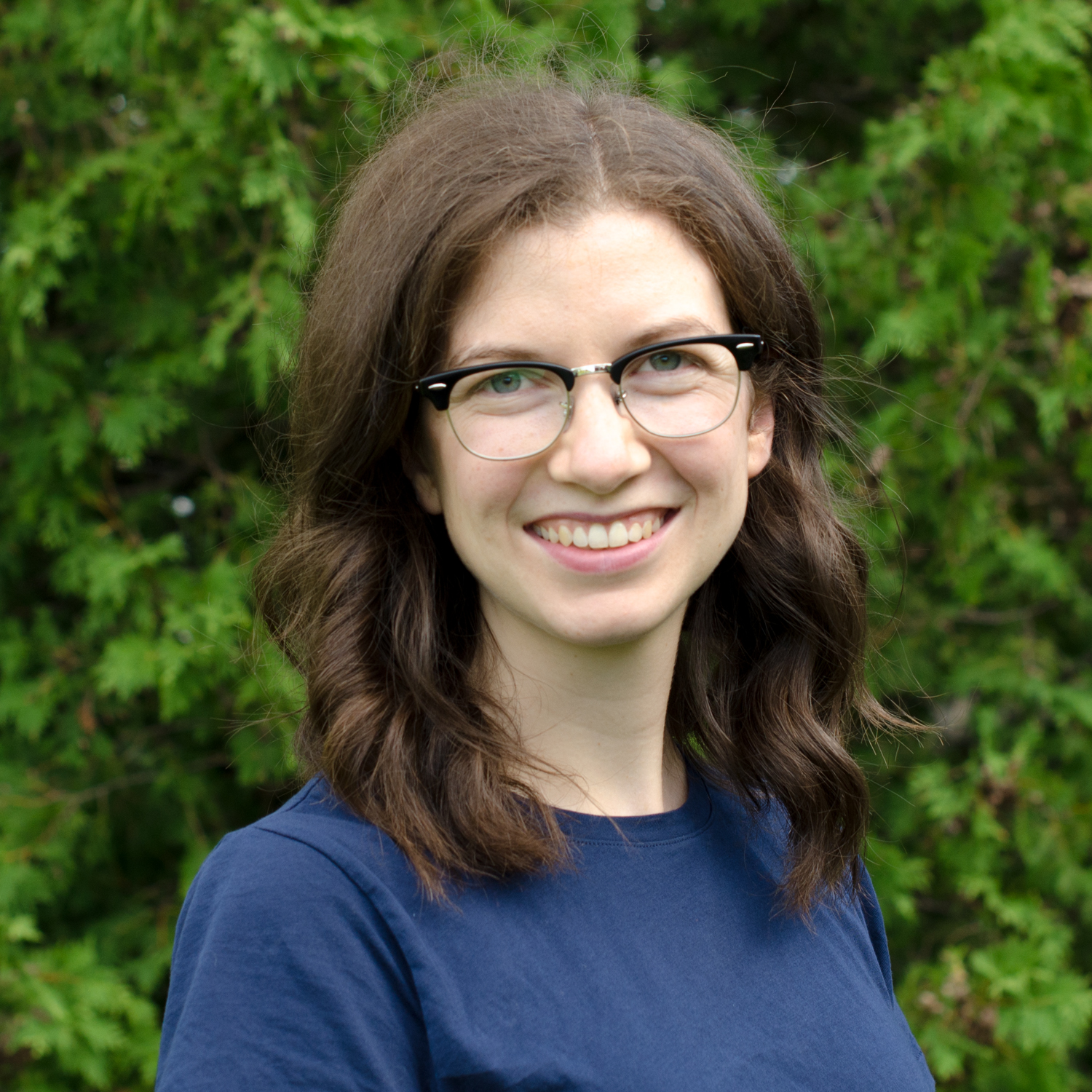 VICTORIA SLIGHT
Quest Classroom Assistant

Victoria Slight was born and raised in the Ottawa Valley. She completed her Bachelor of Fine Arts (BFA) with an Honours Specialization in Studio arts from Western University in London, Ontario. While there, she focused on photography and printmaking. Upon completing her BFA, Victoria has worked as a freelance and children's book illustrator. She loves to create whimsical and playful drawings that use nature, plants, animals, and people she encounters daily as inspiration.

Victoria relocated to Fredericton, New Brunswick with her family. She discovered the Montessori Method while studying her Early Childhood Education, and this interest grew when she became familiar with Fredericton Montessori Academy. Victoria is looking forward to furthering her education in Montessori.
Victoria has taken on the position of an assistant in the Quest Middle School Program where she will be able to share her passion for art, gardening, and reading with her students.