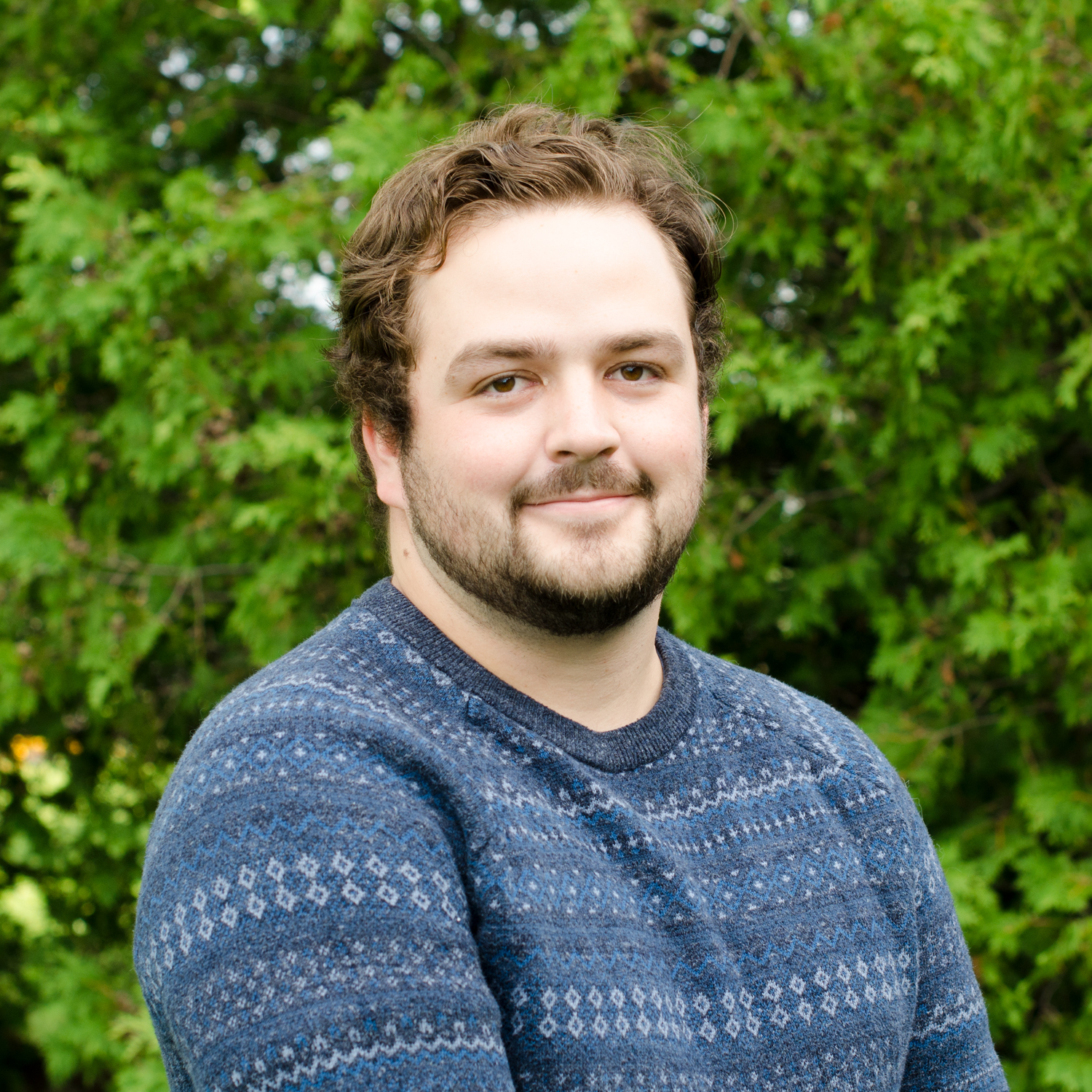 ROBBIE MCPHEE
Upper Elementary Assistant

Growing up in a military family, Robbie had the opportunity to travel and live in different locations around Canada from Oromocto to Petawawa.
Robbie received his Bachelor of Arts with a major in English and a double minor in History and Psychology from St. Thomas University.

Robbie has always known he wanted to be a teacher, and FMA has been the perfect environment to begin his teaching journey.
Robbie is presently working alongside Hannah Ruff as the Upper elementary classroom assistant. He is a patient and caring educator who has been a wonderful addition to the classroom.