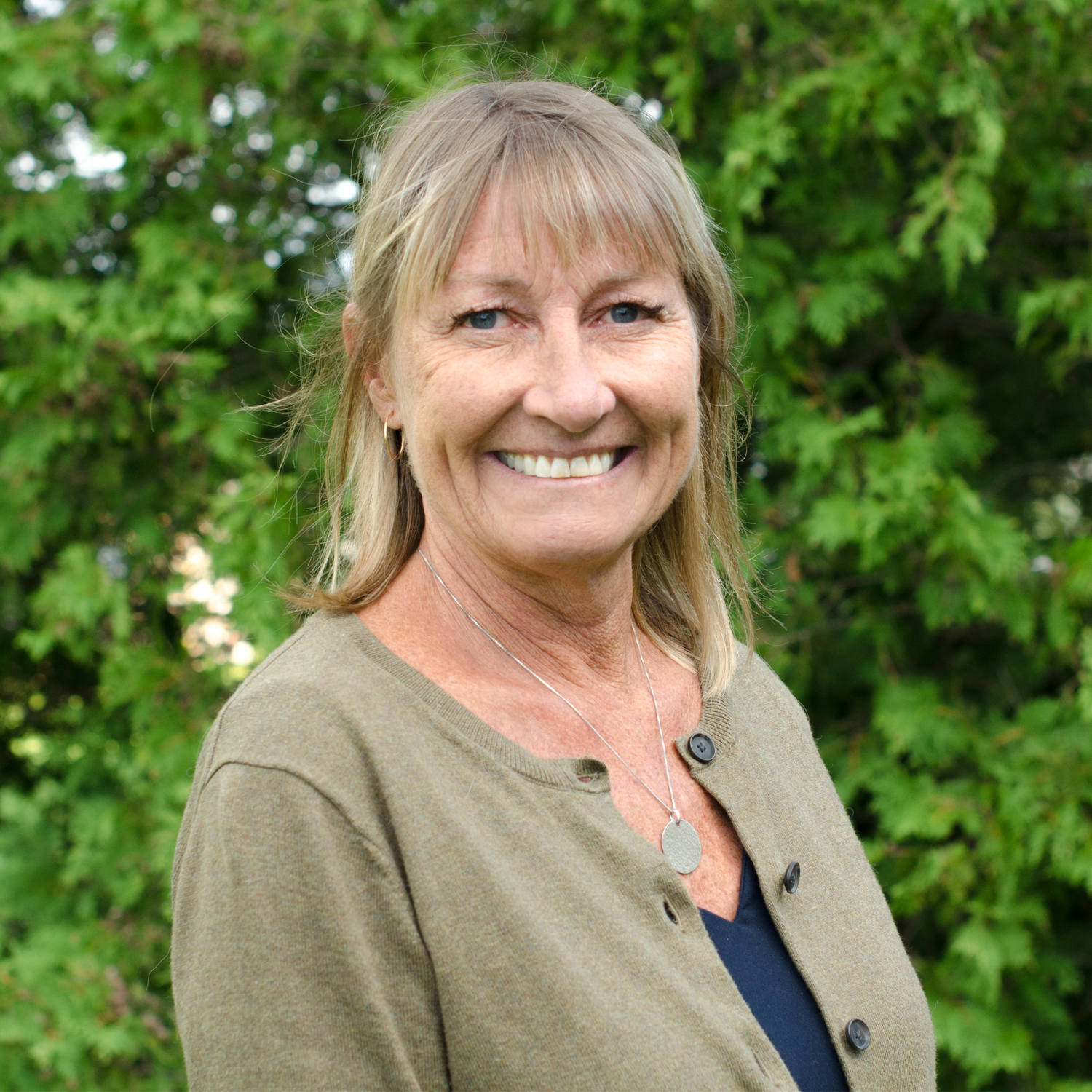 JILL MCHUGH
Quest Math Guide

Jill grew up in Maugerville, NB and attended the University of New Brunswick for her Bachelor of Education, with a focus on Home Economics and Psychology. Jill then completed her Master of Education in Exceptional Learners.

Jill has been an educator for over 20 years, working with students from grades 5 to 11. She had an amazing opportunity to spend six months teaching in the mountains of Nepal. Jill has spent the last ten years teaching high school mathematics and will bring these developed skills to the students at Quest.

Jill enjoys travelling and has been throughout Europe, Egypt, Thailand, and India. She enjoys spending time boating, travelling, and appreciating the arts.