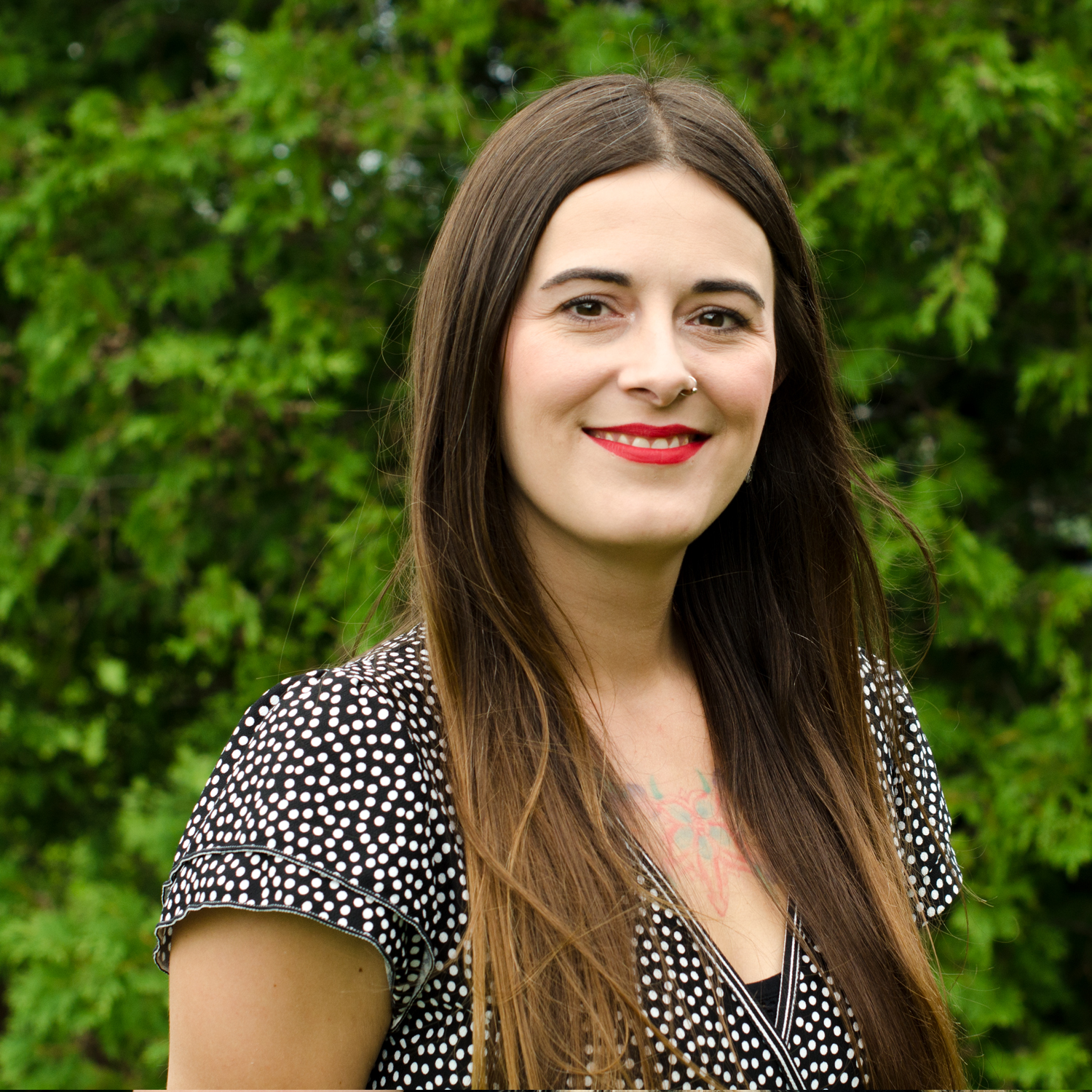 KYLA BORSATO
Casa Guide
Kyla Borsato was raised in Barrie, Ontario, where she grew up working with children from a very young age. During her childhood, Kyla spent many summers visiting family in New Brunswick, and knew early on, that one day she would end up becoming a Maritimer.
Kyla worked as a youth councillor for the YMCA in her teenage years, and quickly became passionate about working with young children. She moved to Toronto in 2009 and nannied for various families for the preceding years. As well she tutored children in both English and French. After falling in love with the Montessori pedagogy, Kyla went on to receive her Montessori Diploma in Early Childhood Education from the Canadian Montessori Teachers Education Institute. She began working in after school programs, and then moved on to an assistant's role in 2 accredited Casa classrooms.
Kyla recently moved to Fredericton to be closer to family, and to further her Montessori career.
Kyla enjoys working with young children, guiding them to become peaceful leaders within their communities, helping them become independent learners, while fostering their individual learning styles and academic pursuits.
Kyla is a garden enthusiast and a fiber artist (crochet, knitting, weaving, macramé and embroidery) who is eager to share her passion and skills with the children under her care.