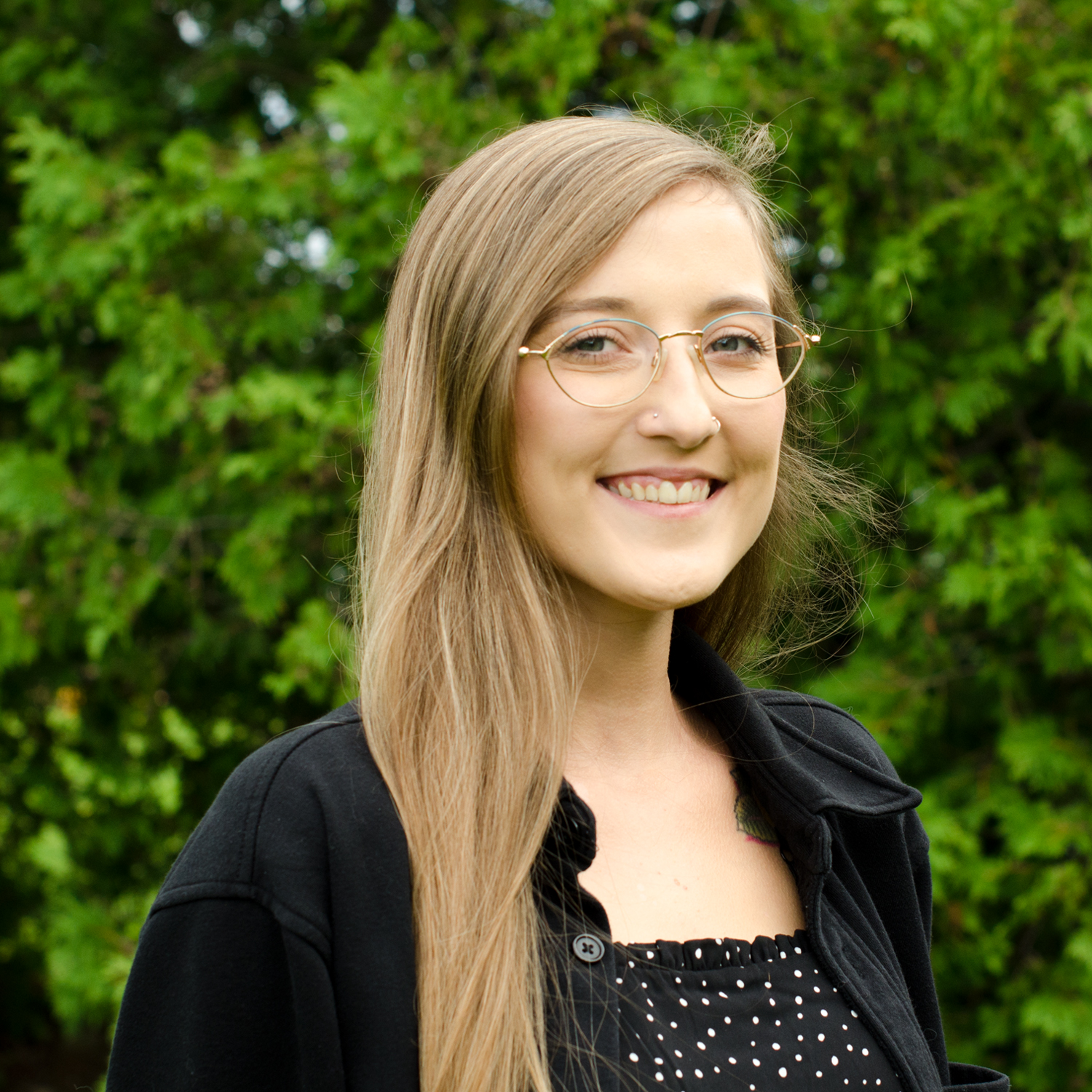 KENDRA BORSATO
Casa Assistant
From an early age, Kendra has had a passion for art, in particular painting and sculpture which she developed alongside her father. Kendra expanded her love and passions for art while obtaining her Art Fundamentals Certificate at Sheridan College in Oakville.

Kendra began instructing at an art studio, teaching all levels, young children through adults. She took pride in inspiring young artists to develop their creativity through meaningful pieces of art. Through her work in the art studio, Kendra realized she wanted to pursue a career working with young children. This led her to learning about the Montessori Method, and The Canadian Teachers Educational Institute where she received her Early Childhood Montessori Diploma.

Working alongside numerous schools in Toronto as both an assistant and lead teacher Kendra began expanding her teaching practices. Recently, along with her sister Kyla, Kendra decided to move to Fredericton to be closer to family. Kendra is very excited to be joining the FMA family!