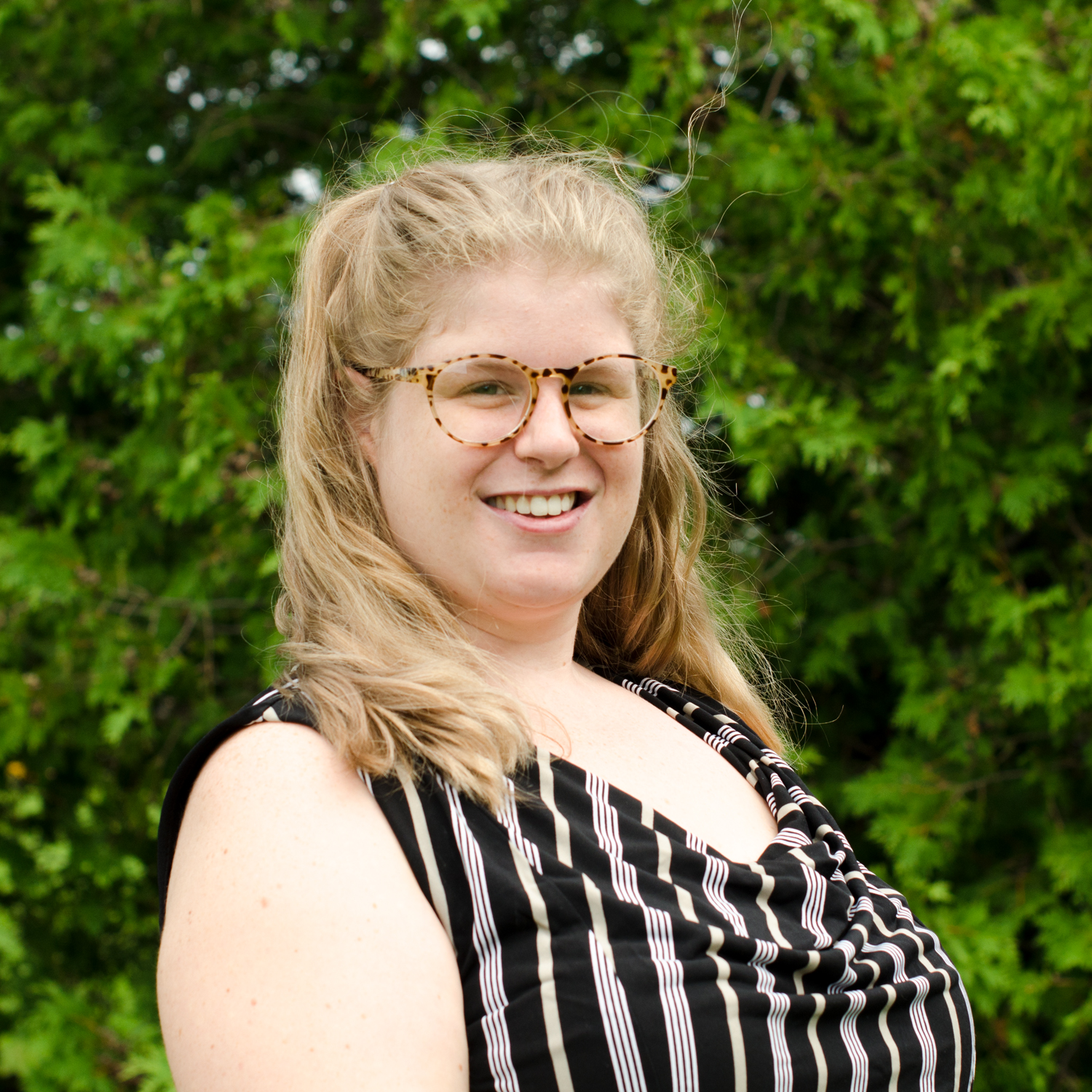 JORDAN LOUGHERY
Elementary French Teacher

Jordan Loughery is a native New Brunswicker. She attended the University of New Brunswick where she received a Bachelor of Arts with a major in History and French.
Having a passion for the French language and teaching, Jordan discovered our FMA family and immediately knew she wanted to be part of it. Since being with FMA, Jordan has completed various AIM Language Learning courses which have enriched her teaching style and expanded her knowledge of how to create a unique, Montessori-inspire French language program.
Jordan lives with her two lovely cats: Charlie and Mucky. She enjoys spending time with friends, playing board games, watching TV, and biking around the city.