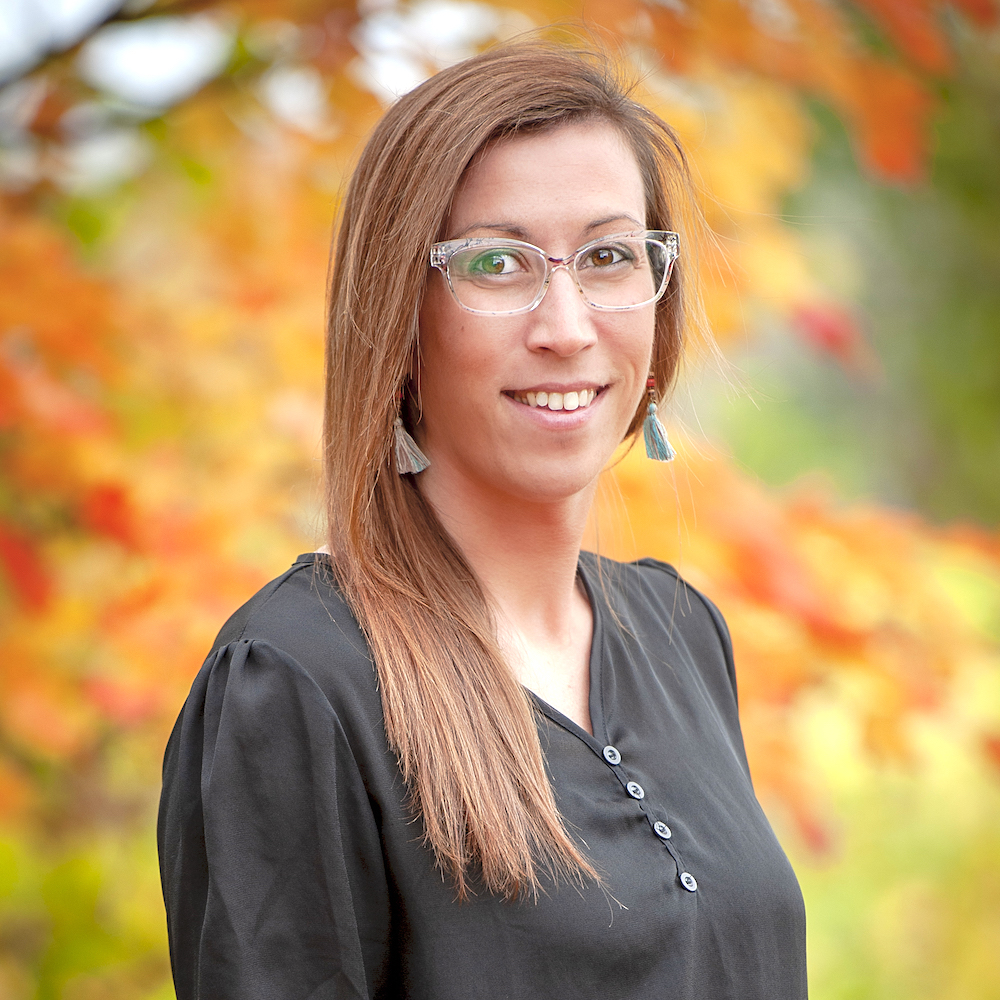 JOCELYN CLARK
Classroom Assistant
Jocelyn Clark was born and raised in Woodstock, New Brunswick. She graduated from Woodstock High School in 2008 wishing to pursue a career in psychology. She attended the University of New Brunswick for three years and realized that her passion for psychology transformed in to an interest in childcare. Her family has influenced her greatly in her desire to teach and nurture young children.
In 2016, Jocelyn attended New Brunswick Community College where she completed Early Childhood Education. Graduating with honors and third in her class in 2017, she has been working in the field ever since. Her passion and love for her work grows daily. She most recently completed her Montessori Assistance certificate through Montessori Teacher's College.
Jocelyn currently lives in Fredericton with her two sweet miniature pinschers.