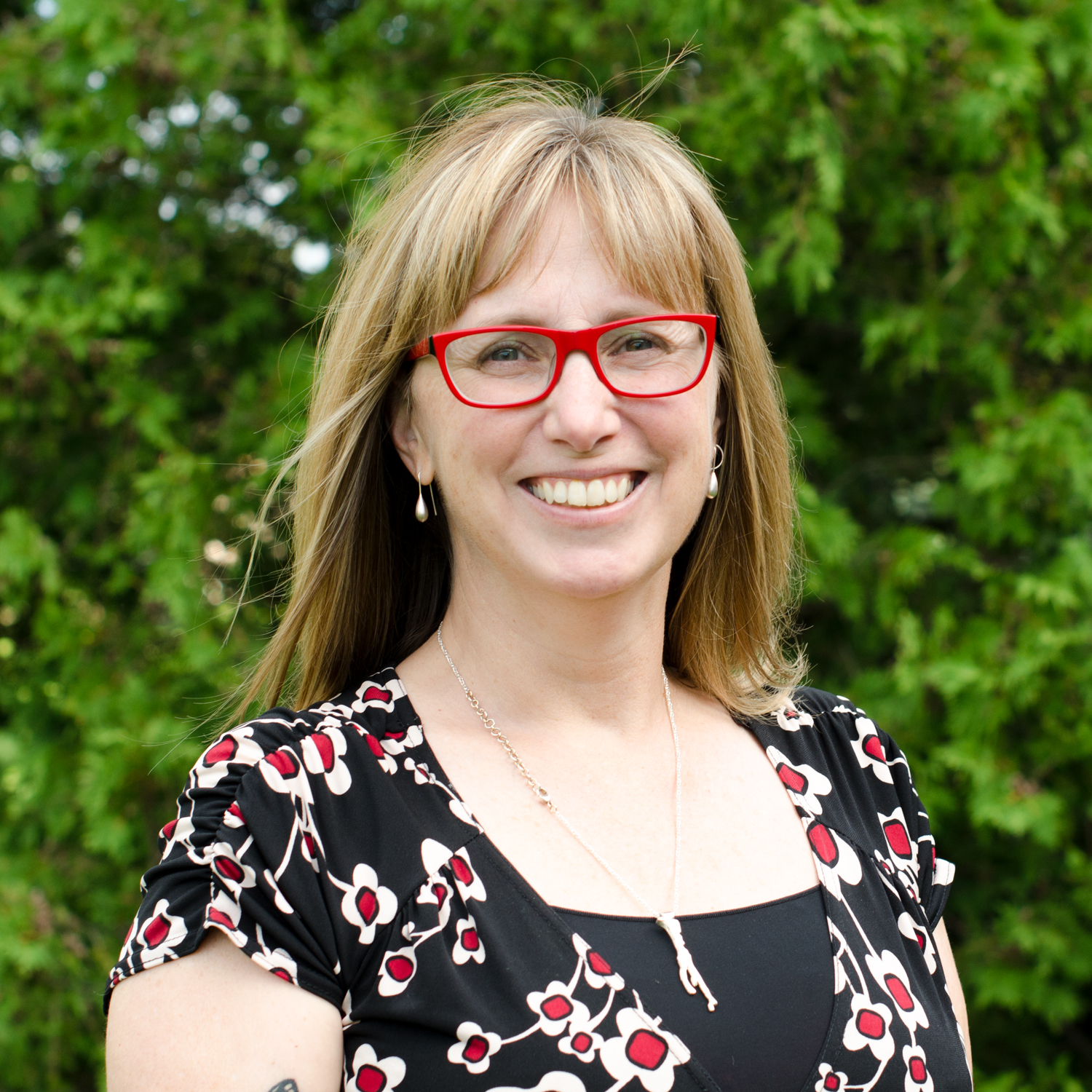 JENNIFER TYM
Owner Quest Montessori & Lead Adolescent Guide
Jennifer Tym grew up in Fredericton, NB. She received her Bachelor's Degree in Gerontology and Philosophy at Saint Thomas University. Jennifer completed her Bachelor of Education at the University of New Brunswick.
Jennifer's passion for teaching took her to Fredericton's neighbouring town, Oromocto, where she taught at Ridgeview Middle School and Oromocto High School for 21 years. During this time, she graduated with her Master's in Education with a focus in Curriculum Development, Administration and Adult Education. Through UNB. She also obtained her Principal's Certificate and Leadership Certificate.
Jennifer became interested in the Montessori Method of education and in the summer of 2021 completed the AMI Montessori 12-18 Orientation Certificate. Currently, Jennifer is working on her AMI Montessori 12-18 Diploma.
With a dream of creating a Middle School program, Jennifer joined Fredericton Montessori Academy and founded the Quest program.
Jennifer understands the development of the whole child, nurturing the social, emotional and academic growth of each individual student. She believes in instilling respect toward all, fostering inquisitiveness and building foundational academic skills that, in turn, develop self-confidence, critical thinking, knowledge and creativity within each child.