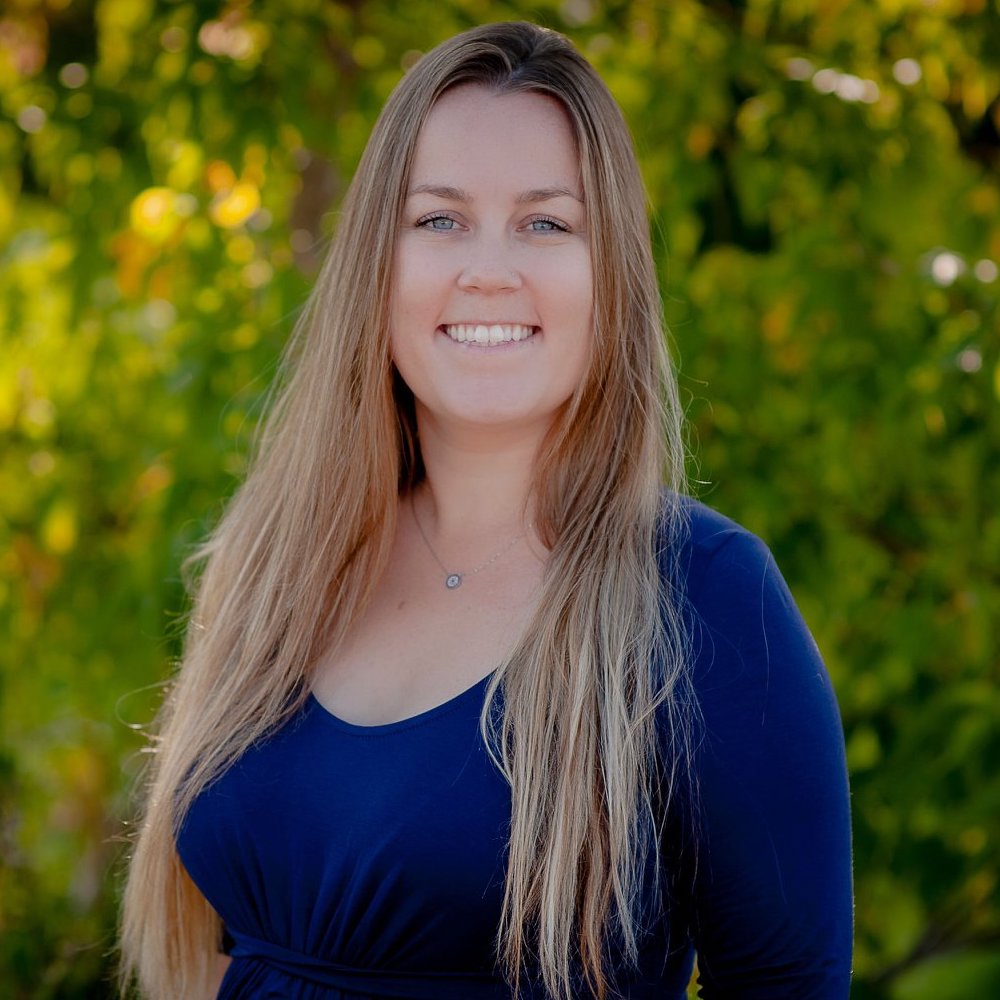 HILARY MACMASTER
Casa Teacher
Hilary MacMaster grew up in Ontario. After graduating high school, she moved to the east coast of Canada to continue her education and pursue her dreams of becoming a teacher. She graduated with a Bachelor of Arts degree in English Literature from the University of Prince Edward Island (2014) and moved to Fredericton to complete her Bachelor of Education from St. Thomas University (2015).
After graduation, Hilary was a supply teacher for the Anglophone School District. She worked with a variety of age groups and was able to meet some wonderful educators. Through her work as a supply teacher, she gathered many useful tools from experienced teachers. Shortly after, she decided to pursue a career in Montessori education working at RMLC, as a teacher. After being asked to transition to the elementary level with Fredericton Montessori Academy, she has completed her diploma in Early Childhood Education (ages 3-5) with the North American Montessori Centre.
Hilary believes that being an educator is one of the most important positions someone can have and loves sharing her passion with a great group of educators and students. When she isn't teaching, you can find her relaxing with a book, walking her dog, or canoeing down some of the many beautiful New Brunswick rivers.